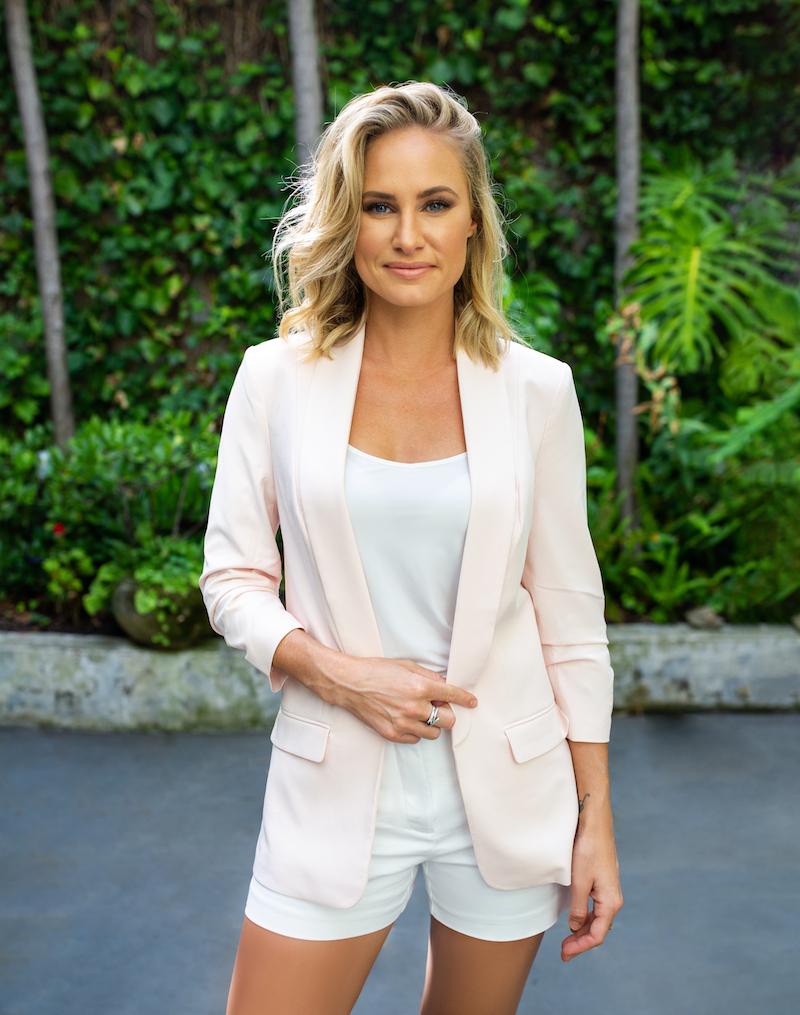 Presenter, Event Host, MC
Character, professionalism & passion. With everything you could dream of in a host, this bright young lady is a must-have for your event.
Samantha has a wealth of knowledge and an abundance of experience in the wide world of sport and entertainment. Over many years working across a range of live events, from all codes of football to children's holiday events to corporate functions, Samantha has become well accustomed to the microphone & a crowd – she loves them, and they love her.
Check out what Samantha's been up to!
Previous Projects
Samantha's prior experience has prepared her for anything and anyone that live hosting could throw her way! Her professionalism has seen her work with big names including the Geelong Football Club, Melbourne Storm, Melbourne Stars, WWE Australian Tour, the Australian Open and the Emirates Airline Dubai Rugby 7's. Her experience and professionalism is reflected in the way she handles last minute changes and stressful situations with grace and a smile.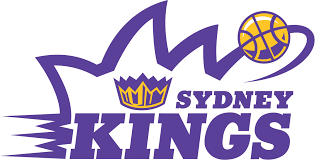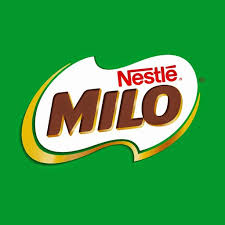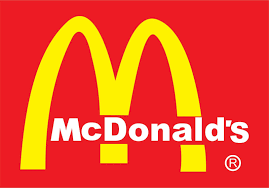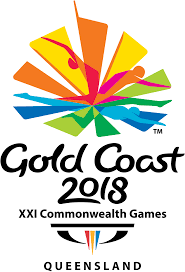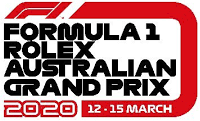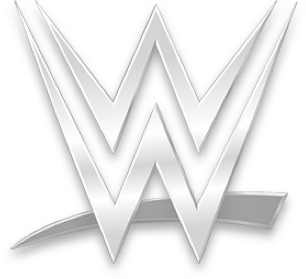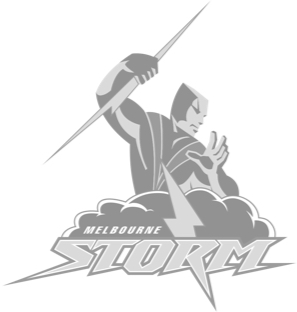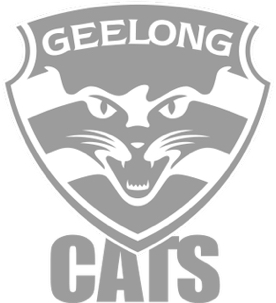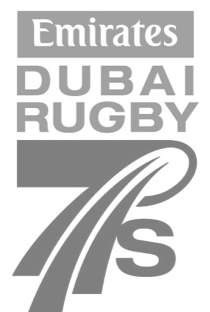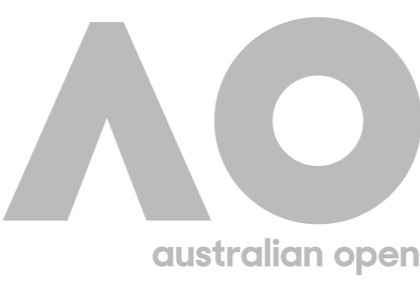 "I found it incredibly annoying working with Sam because, for starters, I always looked terrible next to her by comparison. Also she was generally far more informed and polished on camera. 5/5 if you want to hire her, 0/5 to co-host with. (be worse Sam, you're making the rest of us look bad)."
Dan Anstey – 90.9 Sea FM Radio
"Samantha is one of the most talented entertainers I know. She's got it all. Smart, funny, engaging and effortlessly able to charm an audience of 50,000 people with just a smile."
Dave Crane – Founder Life designer, Hypnotist, Motivational speaker Dubai
"For the third year in a row we had Samantha as our on ground MC and what an amazing Job she did! From the moment gates opened she had the crowd engaged with either Rugby themed segments to colour on the big screen with our interactive cams, to live interviews in the Family Zone. Samantha was the ultimate professional and an absolute delight to work with."
Beau Chamberlain – Great Big Events
"I had the pleasure of working with Samantha Riches at the Emirates Airline Dubai Rugby Sevens. She is a first class presenter, who goes above and beyond to research and be totally knowledgeable about her subject. Her attention to detail is second to none. Her attitude and persona mean she is loved by audiences and colleagues. She had all demographics of the audience eating out of the palm of her hand, changing style and approach to suit the specific requirements. Her adaptability is a very strong attribute. I wholeheartedly recommend Samantha to prospective employers and I hope I get the chance to work alongside her again."
Tyler Davis Smith – Dubai Rugby 7s
"I have known Samantha for many years and am pleased to see her career flourish as a hard working, proactive, fun and easy to work with professional. She is adaptable to any situation and a huge asset to any organisation. Melbourne Storm has ranked as #1 fan experience over the past 6 years in the NRL, Sam has been a crucial element to that success as our on ground presenter."
Justin Dixon – Melbourne Storm – Event Manager & Consumer Engagement Manager